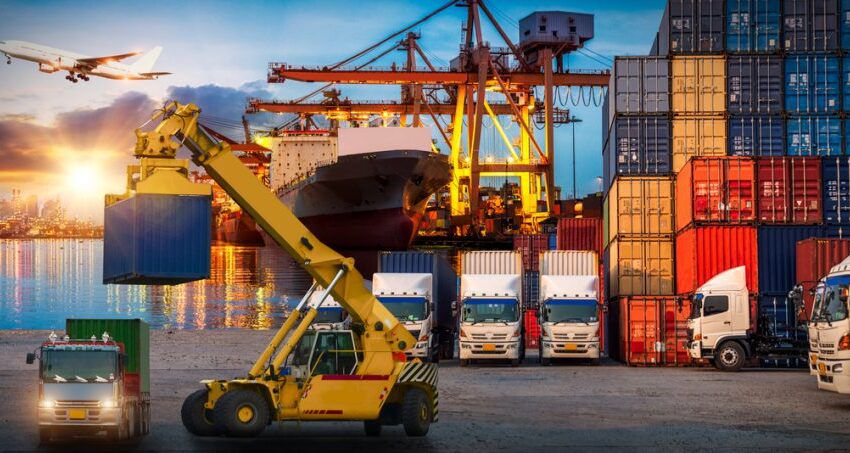 Shipping is a regular activity for many businesses. Many firms rely on a steady supply of commodities for carrying out their essential business activities. On the other hand, companies that produce finished products need to supply them to the wholesalers and retailers.
The pricing of shipping and freight delivery services depends on many factors; distance, time deadline, method of delivery, and so on are some of the basic things that affect the freight prices.
For domestic freight delivery, the mode of transport is usually a truck. Here the term 'truck' means a sizeable commercial-grade juggernaut. For transportation via truck, the prices depend on the amount of load carried by the vehicle.
If the truck that is transporting your cargo carries the load with its full capacity, then the individual clients do not feel a pinch on their pockets.
However, suppose if the truck has to carry less-than-truckload (LTL) capacity, then the shipping company will divide the overall transport expenses amongst the clients, which may significantly increase the prices.
Here are some tips for getting a reasonable freight trucking quote with LTL transport that is also reasonably applicable to full truckload cargoes.
To be informed of the latest articles, subscribe: