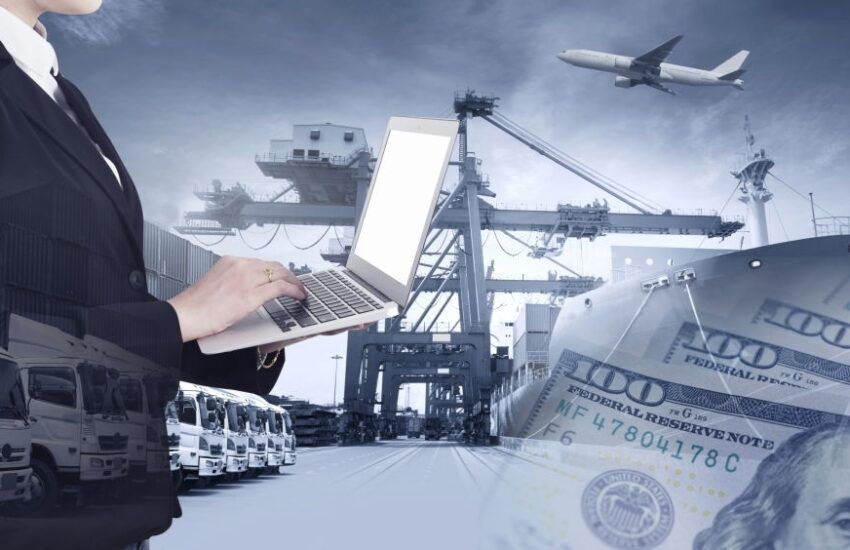 There are many costs bundled with running a business. You need to pay for utilities, payrolls, taxes, etc. Freight shipping rates might be making up for a big portion of your budget. Whether you're a new or old business, you would always want to minimize the expenditure. When you know how to negotiate freight rates, you can save significantly on your costs. You can indeed visit different carrier's websites and compare freight rates online. Below are five hacks to get the best freight rates.
1 – Know different options of transportation
There are three popular ways to ship your goods. You can go for air freight, ocean, or ground shipping. If you want to ship internationally, ocean shipping can save you money. Air shipping is an expensive one, but it's also the fastest way. You can mix the transporting options to optimize the delivery time and costs. In the case of local goods, ground shipping is your best bet. But with multiple carriers, you may find it difficult obtaining quotes from them on time. Use a powerful resource like LCLxchange to simply the process and get all quotes at one place online.
2 – Stop paying for things you don't need
Before you consider a carrier, you must identify the level of service you are seeking. It helps when you speak to your forwarder about your needs. And you need to see if they can fulfill your requirements. For instance, do you want comprehensive customer service? Or you only care about your goods getting shipped from point A to B? If you need shipping services for a particular season, then why pay for an entire year?
To be informed of the latest articles, subscribe: